Welcome Friends of April Lemarr! I Have an Excellent Brand New Training Course on Optimizing Your Content Marketing By Syndicating It Everywhere…And You're Going To Receive It Right Now, Before I Release It To The World!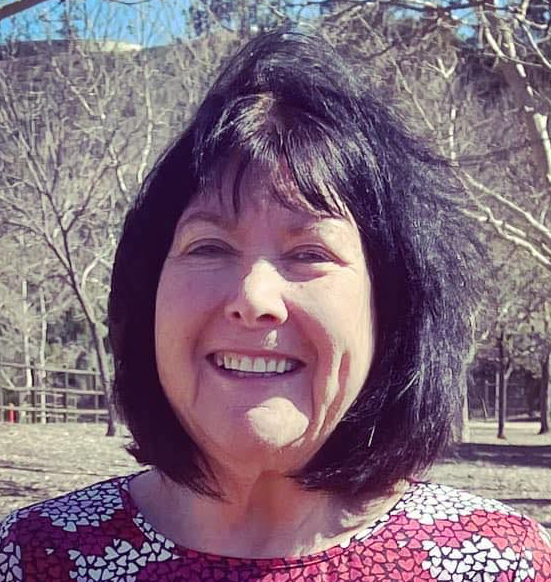 I'm Connie Ragen Green and I have been working exclusively online since 2006. When I first encountered the world of online marketing back in the early fall of 2005, I was enthralled with the idea of "making money while I slept". I soon discovered that this was hard work and set about to learn as much as I could during my every waking hour. And one part of being an online entrepreneur was glaringly obvious to me immediately…I was going to have to learn how to quickly and easily create content in different formats and then market that content to my target audience in order to build a profitable online business and gain both credibility and visibility.
Now I am able to earn income not only while I sleep, but also while I travel, play, spend time with family and friends, and more. A few years ago I even earned online income while I was knocked out under a general anesthesia during a minor surgical procedure! This is all thanks to the content marketing strategies I have learned, implemented, and perfected over this past decade as an online entrepreneur. In fact, those who know of me on the Internet have referred to me as the "Marketing Madwoman" and I take that as a compliment. It all begins with knowing how to create, market, and syndicate everything you write and say, and that is exactly what I will be sharing with you.
I want to teach you to do the same thing to build an online business, quickly and easily…
Step One…Claim Your Content Marketing Made Simple Guide: 
"How to Repurpose Your Content for Heightened
Visibility, Increased Credibility, and Maximum Profitability"

Step Two…Confirm Your Email and Receive My New "Syndication Optimization" Course, Along With an Invitation to Join Me for a Live Webinar Training on September

.
Once You Sign Up Here With Your Name and Primary Email Address You Will Receive an Email Asking You to Confirm That You Are Interested in Receiving My New Training…
Then You Will Receive an Email Containing Syndication Optimization  ($99 Value) at No Cost or Obligation!
Disclaimers and Legal Rights | Affiliate/Earnings Disclaimer | Terms of Use | Privacy Policy